Description
Hossegor Studio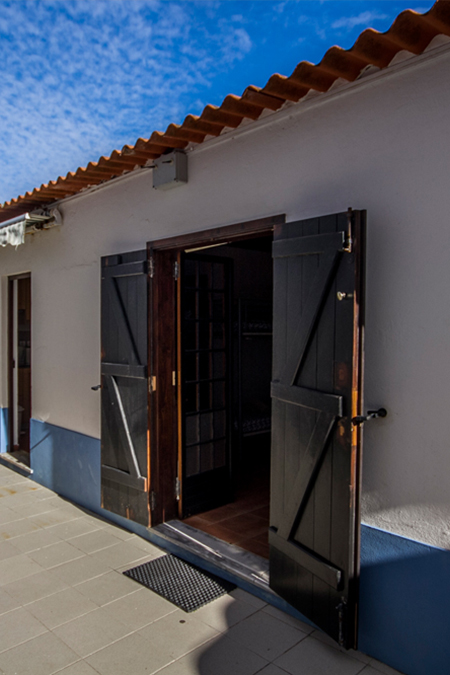 This apartment is located in the Lagido Village condominium which is composed of 8 apartments in total, really close to the beach. From the communal terrace you have a clear view of the waves and beach, particularly the Lagido surf spot which is right in front. The rear door of the condominium faces the beach which is only 30 meters away.
The apartment is a two minute walk to the wave of Lagido and only 5 minutes walk to the main bay! The Peniche Surf Camp base is only 30 meters away, here you will find our reception which is open 24 hours a day for any help, information, or other services you may need.
In the surroundings of the apartment there are several restaurants, beach bars, surf shops, a mini market and ATM machines available. The city of Peniche is 5 KM away.
The great feature of this apartment is its location, since it is situated right on the beach. However, this apartment has a more old fashioned construction so is not very spacious compared to other more modern apartments we have, therefore the price has been set lower to reflect this.
This condominum is the perfect place to come into contact with other surf camp guests while still enjoy the privacy of your own apartment. Also, if you are going surfing you can change at home before heading to the waves and enjoy the hot shower when you return afterwards.
We recommend this apartment as ideal for friends who would like to stay together in the same room.
Please note that although you will be accommodated in a private apartment, you are still staying at Peniche Surf Camp itself, rather than away from our main camp building, which brings with it all the benefits and services that our 24 hour reception provides. This includes solving problems, providing local information, printing documents, attendance at our famous BBQ and parties and in particular being part of our big family meeting other interesting people from all over the world.